---
About Arabic Service Centre (ASC)
---
ASC is a privately owned company established in Wellington, New Zealand by Huda Sabour Melsom the managing director of the company and a member of the NZSTI the New Zealand Society of Translators and Interpreters. Huda is a native Arabic language speaker from the Middle East who has lived in New Zealand since 1982. She is a professional Arabic language translator and interpreter who started her career nearly 30 years ago with one of the leading translation companies in Australasia.
ASC provides quality Arabic translation, interpreting and language tuition for a wide range of subjects in all sectors of business and at a high level such as for the Governor General of NZ, Middle Eastern VIP's and ministry delegations.
---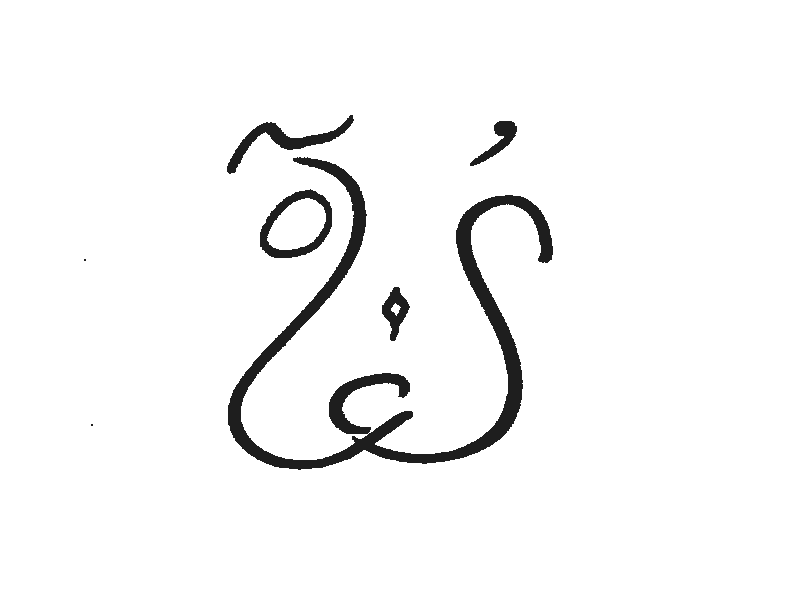 ---
ASC provides support for many different private companies and government agencies, working in areas such as exports, imports, immigration, refugee services and settlement, health clinics, hospitals, ESOL organizations, Department of Labour, Ministry of Education, Ministry of Justice and law centres, etc. To date ASC has helped many refugees and migrants from the Middle East with Arabic interpreting and translation.
---
Services
---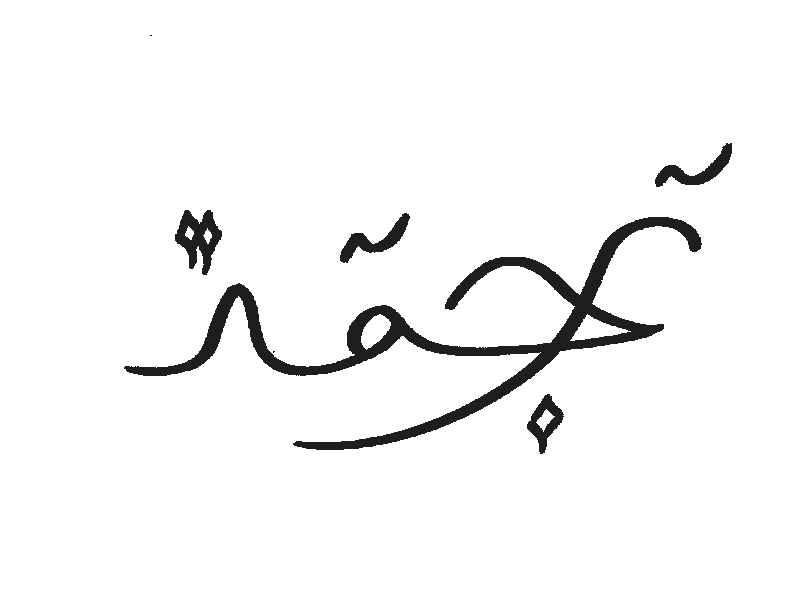 ---
Translation: ASC is happy to provide a quotation based on the length and complexity of the assignment. A lower rate is provided for large translation jobs.
Interpreting: ASC has always provided a very high quality Interpreting with great proficiency and competency. there is a minimum charge of one hour for assignments of less than an hour.
Hospital and health centres are charged a lower rate. We do this to help refugees and migrants in this country and make our services more affordable for the health sector. We believe that health is a very vital issue in our society and our aim is to deliver high quality services for a minimum profit.
---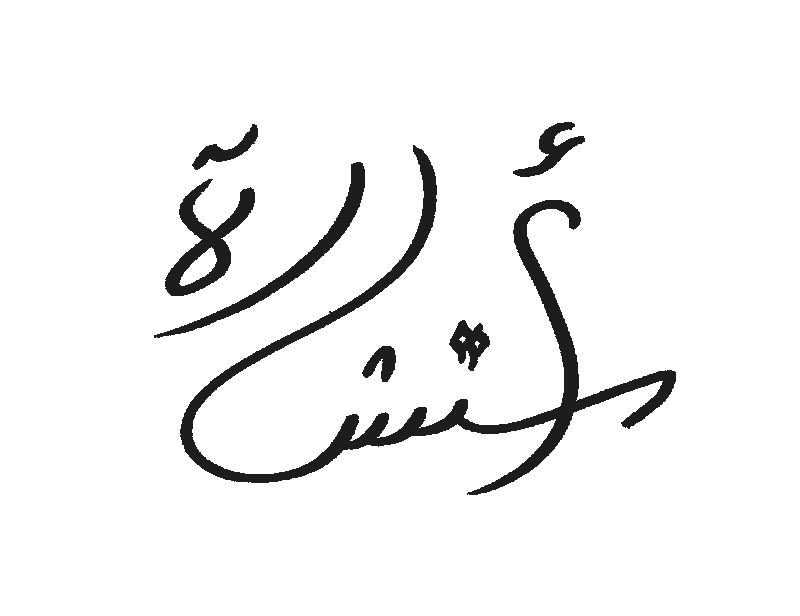 ---
Language Tuition: ASC are experts in the Arabic language and have been teaching it for over 25years. ASC has taught Arabic to Ambassadors, NZ Dairy Board members, High Commissioners and Consoles. We have taught language classes at Victoria University and currently teach at Wellington College. We also run private lessons for individuals and groups (for adults and children). The location for the lessons is arranged to suit the students.
Advice and Consultancy: ASC is very happy to offer advice and consultancy on cultural related matters, plus ASC may also be able to help Arabic migrants to NZ with specific difficulties.
---
Calligraphy
---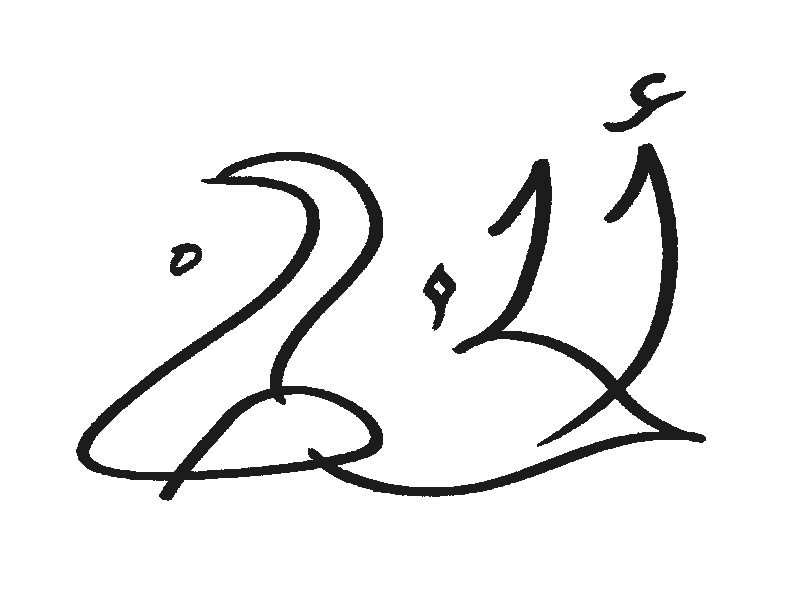 ---
ASC can provide creative writing and design using calligraphy in both Arabic and Persian for example for names, signs, designs, phrases, tattoos, etc, at a very reasonable cost.
---
Cost and Payments
---
$75 per hour plus mileage and car parking costs where applicable, except hospitals and health care centres which are charged $65 per hour plus mileage and car parking.
Payments for services can be made by internet banking, cash or cheque. An invoice will be provided after the assignment is completed.
Cancellation: Please advise us of any cancellation at least 12 hours in advance. A fee will be charged if no advance notification of cancellation is given.
Please note that a higher hourly rate is charged for interpreting assignments for VIPs and delegations. Also after working hours, weekends and on public holidays.